By reservation only
Open to non members, over 21 years old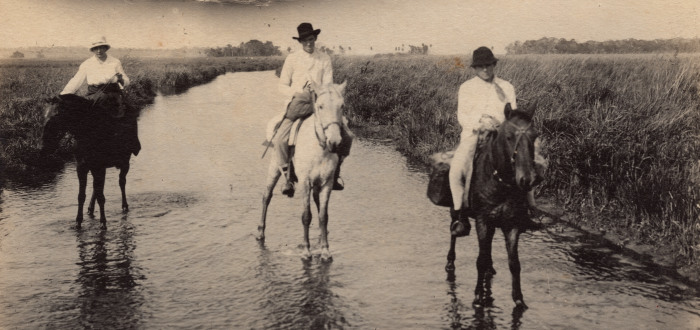 This presentation is conducted outdoors on the El Monumento tower. From this elevated point of view a guide will tell the story of how Paraguay's Rift Valley formed and why this geological landscape is unique and important in the context of the Earths' history.
An overview of the points of interest in the valley, such as the natural monuments and cities are included in the presentation.
● Tour fee: Gs. 175.000
● Duration: 1 hour
● Notes: Walking is not required and seating is available.
● Language: Spanish
● Cancellation: In the event of weather that will impair visibility, the presentation will be rescheduled. There are no refunds.